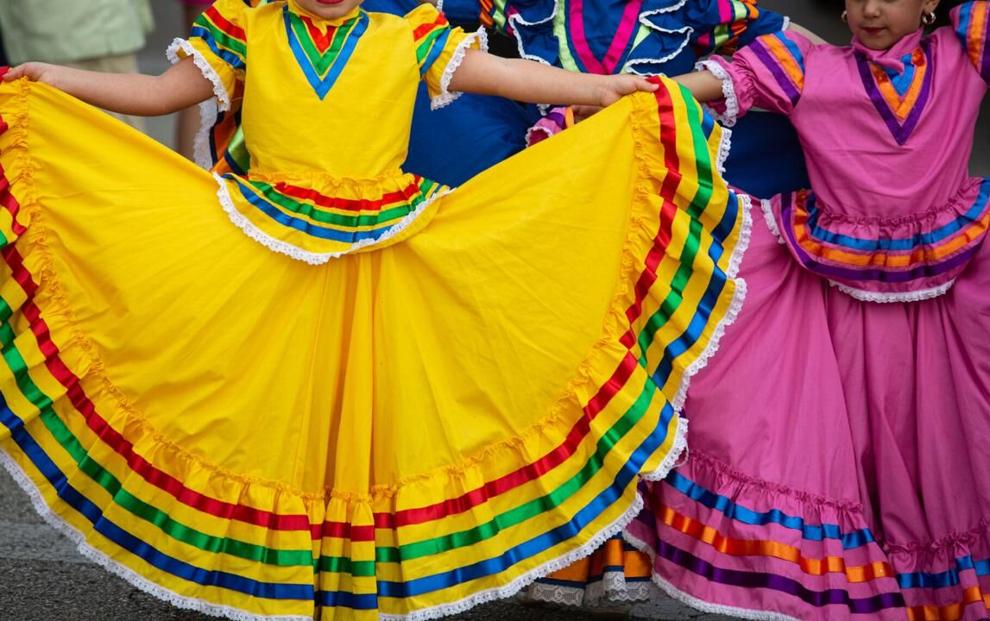 VICTORIA
JAZZ BRUNCH
Sept. 13 – 10 a.m.-1 p.m.
Victoria Country Club
14 Spring Creek Road
Tickets: $40
VIVA TEXAS FILM FESTIVAL
Sept. 16-18
Downtown Victoria
FIESTA VICTORIA
Sept. 24 – Noon
DeLeon Plaza
Celebrate Hispanic Heritage Month at a downtown family friendly festival.
75TH ANNIVERSARY CONCERT
SPONSORED BY THE VICTORIA
FINE ARTS ASSOCIATION
BROWNOUT CONCERT
Oct. 1 – 8-10 p.m.
DeLeon Plaza
Free outdoor concert
2022 VICTORIA WALK TO END ALZHEIMER'S
Oct. 8 – 8 a.m.
Victoria College
2022 CITIZENS RUN AGAINST CANCER
Oct. 22 – 7 a.m.
DeLeon Plaza
Benefit local cancer patients.
DIA DE LOS MUERTOS FESTIVAL
Oct. 29 – 10 a.m.-4 p.m.
The Nave Museum
Mariachis, ballet folklorico, live entertainment, art,  vendors and food trucks.
3RD ANNUAL VICTORIA DUCK SAFARI
Nov. 6
Ethel Lee Tracy Park
CUERO
HOWL-O-WEEN PET PARADE
Oct. 4 – 10 a.m.-1 p.m.
Downtown Farmers Market on Main Street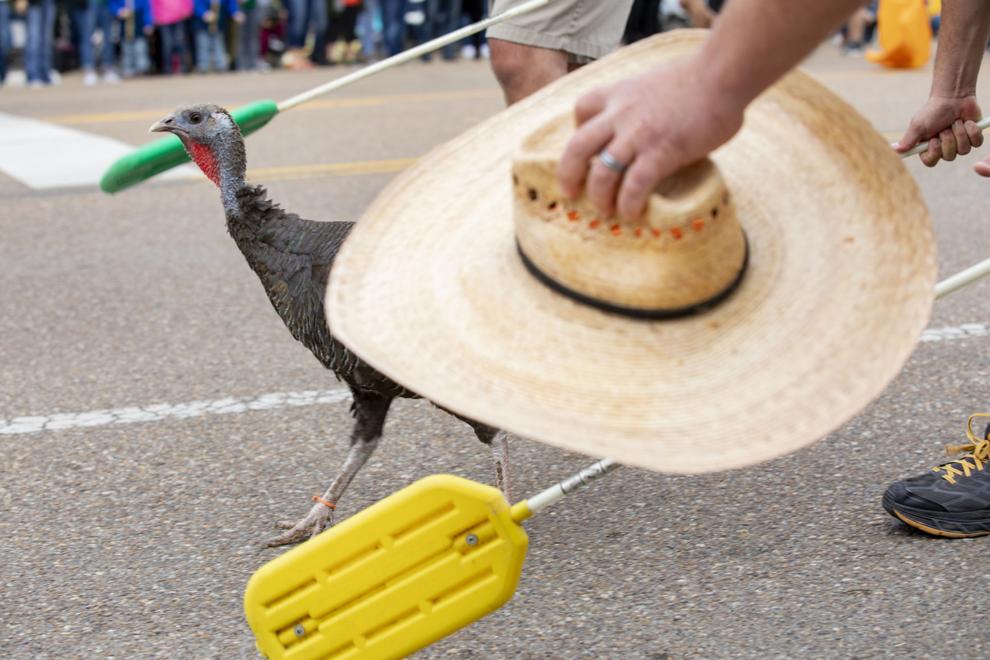 CUERO TURKEYFEST
Oct. 7-9
Live music, The Great Gobbler Gallop, Turkeyfest parade, cookoff.
TURKEY TROT 5K 2022
Oct. 8 – 8 a.m.
Bfit Cuero Wellness Center
701 N. Esplanade
GOLIAD
REMEMBER GOLIAD PADDLING RACE
Oct. 8 – 11 a.m.-4 p.m.
Riverdale Landing on San Antonio River
Tickets: $25-$150
This is a 16-mile paddling race in a rural setting of the river.
MISSIONS TOUR DE GOLIAD
Oct. 15
Annual bike ride offers routes for all ages and skill levels.
HALLETTSVILLE
KOLACHE FEST
Sept. 25
Hallettsville KC Hall
Live music, food, arts and crafts, tournaments,  demonstrations, car show.
hallettsville.com/view-event/121/Kolache-Fest/
ROCKPORT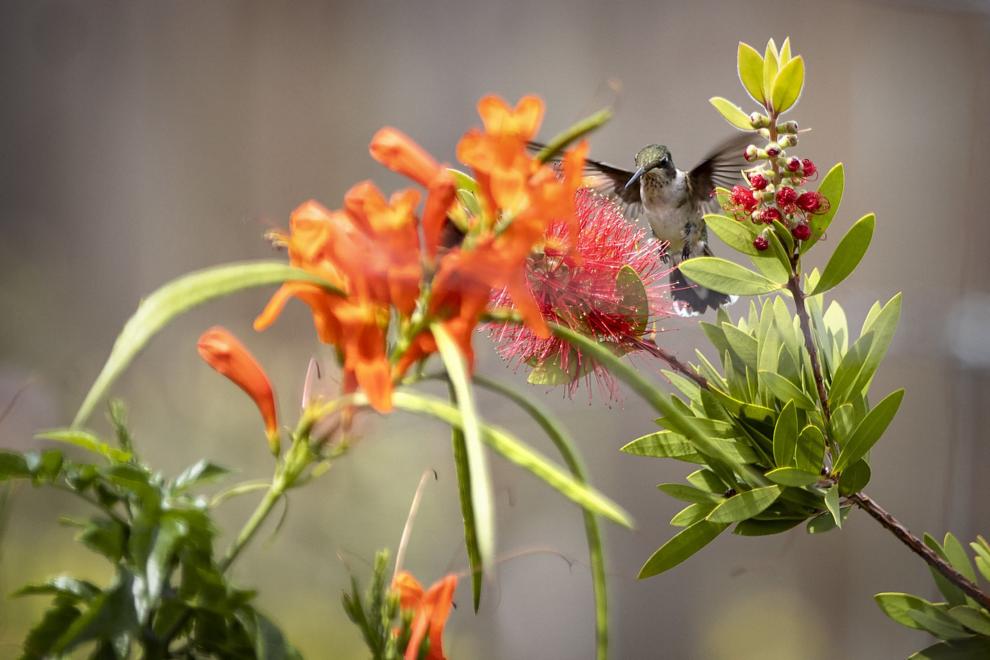 34TH ANNUAL HUMMERBIRD CELEBRATION
Sept. 15-18
Most speakers located at Rockport-Fulton High School Auditorium
Speakers, activities, guided boat birding, eco-tours and more.
Go to: Hummer Event Location
(rockport-fulton.org) for details.
ROCKPORT-FULTON SEAFAIR
Oct. 7-9
Live music, contests, parade, vendors.
rockport-fulton.org/Seafair-Home
FULTON FALL FESTIVAL
Oct. 30 – 10 a.m.-3 p.m.
Fulton Harbor, Fulton Festival Grounds
Free admission.
SHINER
SHINER MUSIC FEST
Oct. 30 – 2 p.m.-midnight
65 County Road 350
YOAKUM
HOMETOWN STREET DANCE
Sept. 17 – 7 p.m.-midnight
Corner of West Grand Avenue and Lott Street
Tickets: $10
yoakumareachamber.com/events/hometown-street-dance/
YORKTOWN
HOLY CROSS CHURCH FESTIVAL
Sept. 11 – 10 a.m.-5 p.m.
Yorktown Community Hall, 60 Community Hall Road
Music, food, cake walk, games, live auction, children's activities and more.
YORKTOWN WESTERN DAYS
Oct. 21-23
Yorktown City Park
Free live music, carnival, parades and more.