Inside Victoria's All-Sports, fishing rods stretch toward the ceiling. Sharp, barbed hooks hang on the shelves. Vibrant fishing lures in every color from neon green to navy blue to pink and white sit out in a literal buffet. Glass cases display rows of high-quality fishing reels, and above them hang spool after spool of fishing line strong enough to land fish.
In short, Victoria's All-Sports has everything an angler could need for a day spent out on a pier or the boat deck.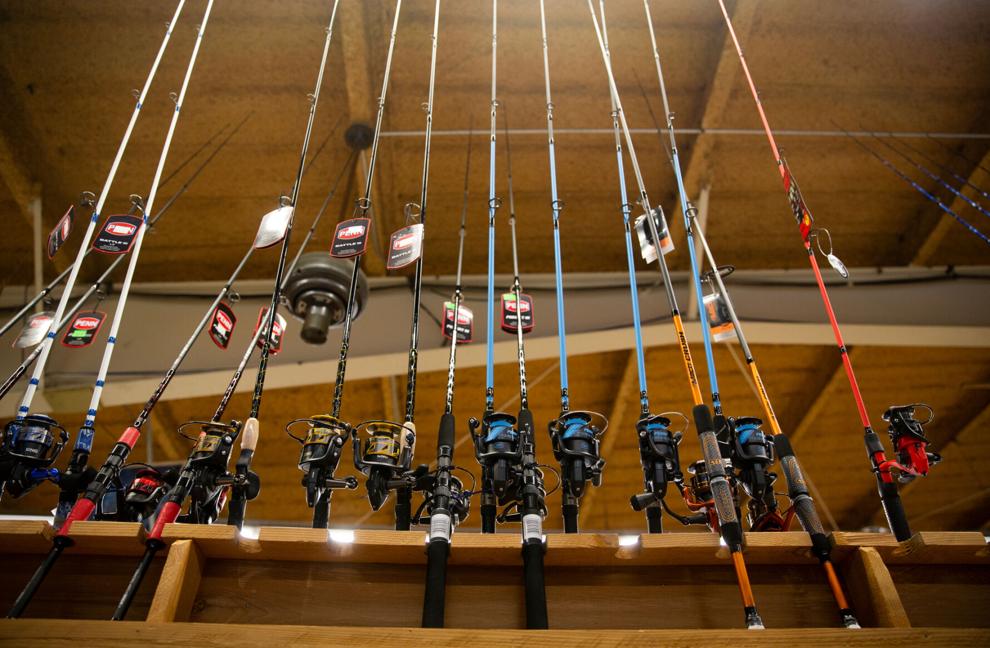 "We have freshwater, saltwater and offshore fishing supplies," assistant manager Tracey Luna said. "We have everything like accessories that you might take fishing with you like coolers and different stuff."
Though the store does offer fishing supplies for any water, they do lean more heavily on saltwater fishing than most stores, manager Chad Hester said.
"We're close to the bay," he said, so the store tries to cater toward that environment.
Fishermen "flock down to Port O'Connor or Rockport or Corpus, and they usually come through here as they're going on their fishing trip," Hester said.
The shop offers a wide variety of supplies and brands to keep customers coming through. For rods, that means they carry brands like Daiwa, Fin-Nor, Abu Garcia, Ugly Stik, Shimano, Berkley and Pflueger.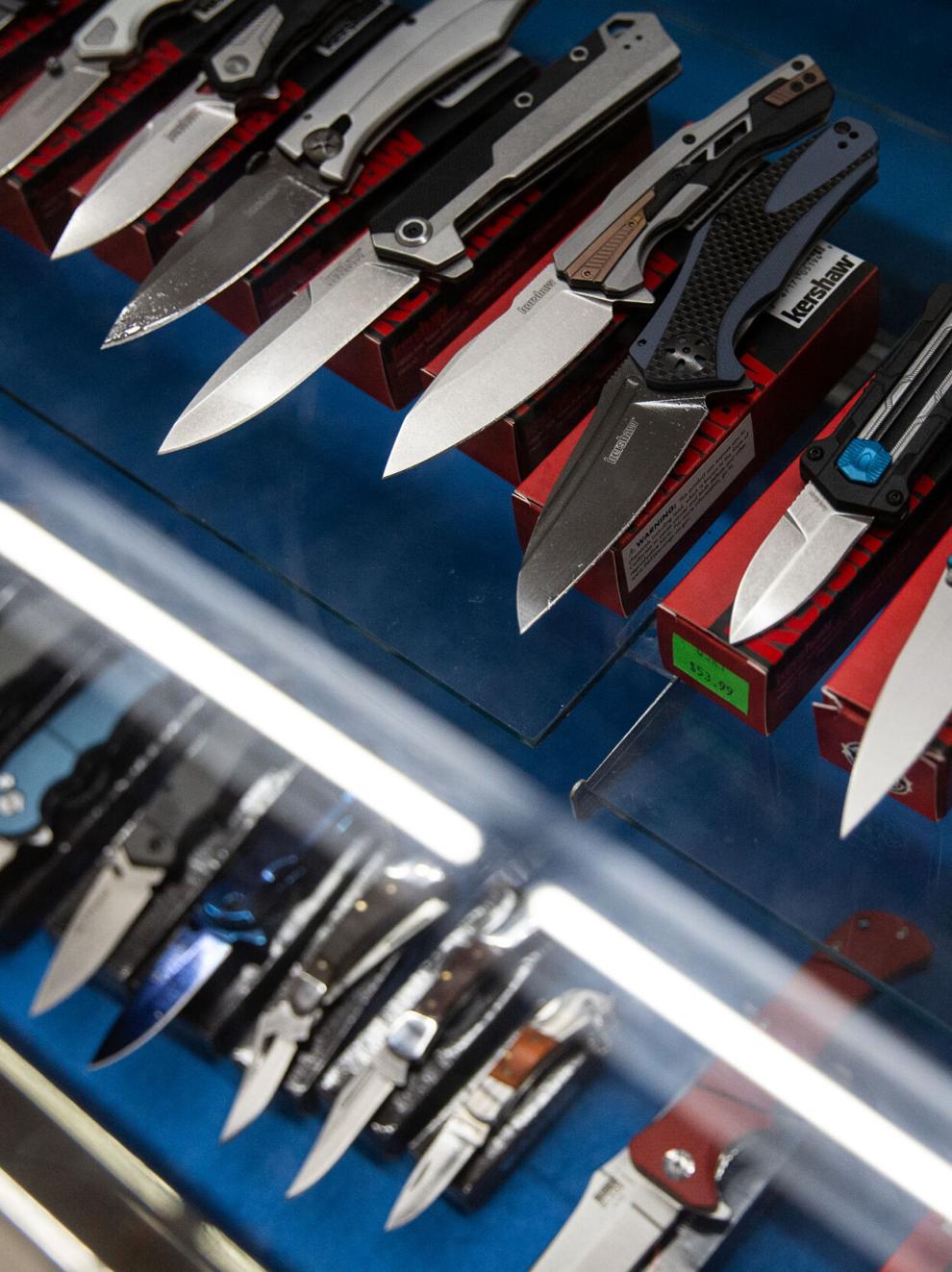 Even if you're not buying a new reel, the local store can help you out. "We have a line spooler," Luna said. "(Customers) can always bring their (rod) in and we help them string their reels, and we have all the accessories to help them keep it cleaned.
The outdoors store has after-fishing activities covered as well. Not only is there a huge range of knives safely displayed in a glass case that an angler could use to filet a fresh catch, but they also sell everything you could need to cook a fish up on the spot. The store sells a wide range of seasonings and rubs, heavy duty cast iron cookware, propane burners, fryers and broilers.
If you're looking for something stylish to wear while fishing, the store has you covered as well. Just on the other side of the cash register, a full array of performance clothing to keep fishermen comfortable and, most of all, protected out on the water are available. AFTCO and GameGuard are among the more prominent brands they carry.
"We have all the attire that they need that's UPF graded and everything," Luna said.
In addition to typical clothing, they also carry rubber boots and waders for anyone that's going to venture out into the shallows to land a fish.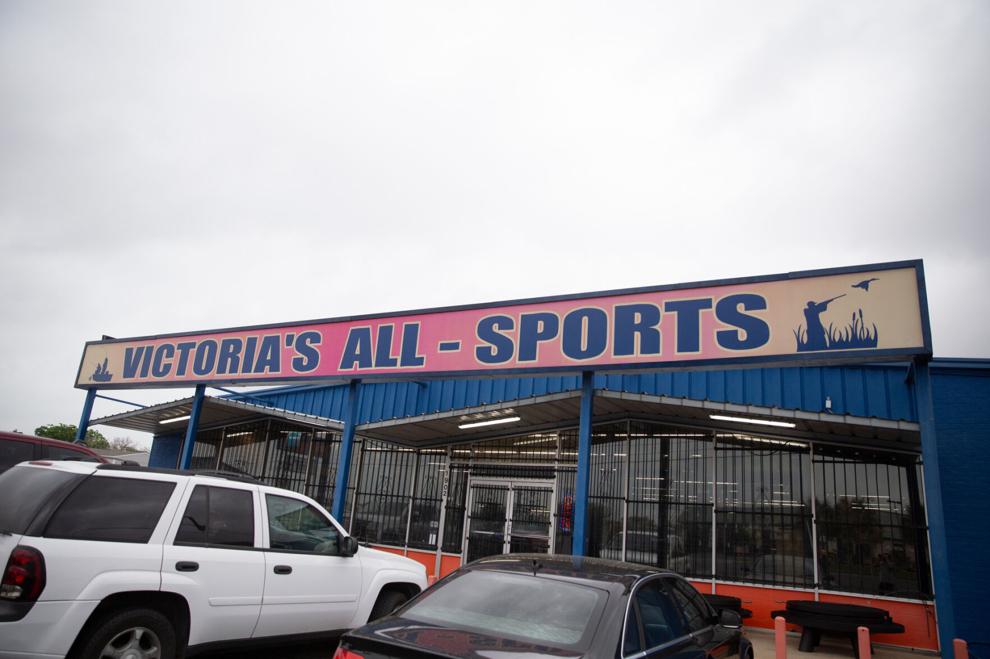 Victoria's All-Sports has been a local fixture since 1971.
"We've been lucky over the years," Hester said. "We get a lot of support from everybody."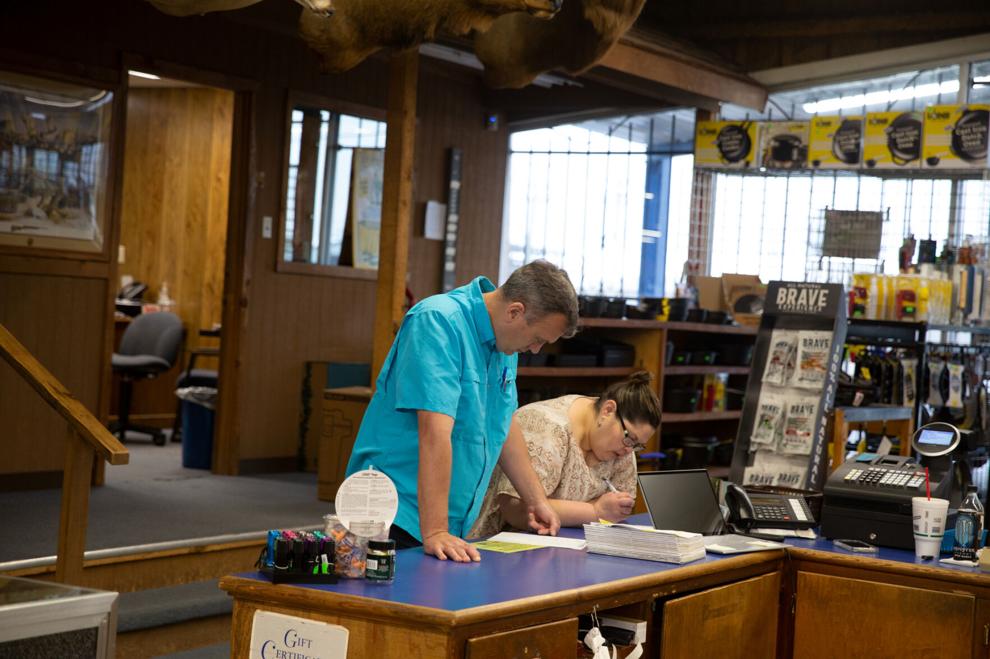 Throughout that 51 year run, the shop has remained a family business, he said. Staying local has been important to both the shop and its customers.
"Support your local people," he said. "I think that's the key nowadays."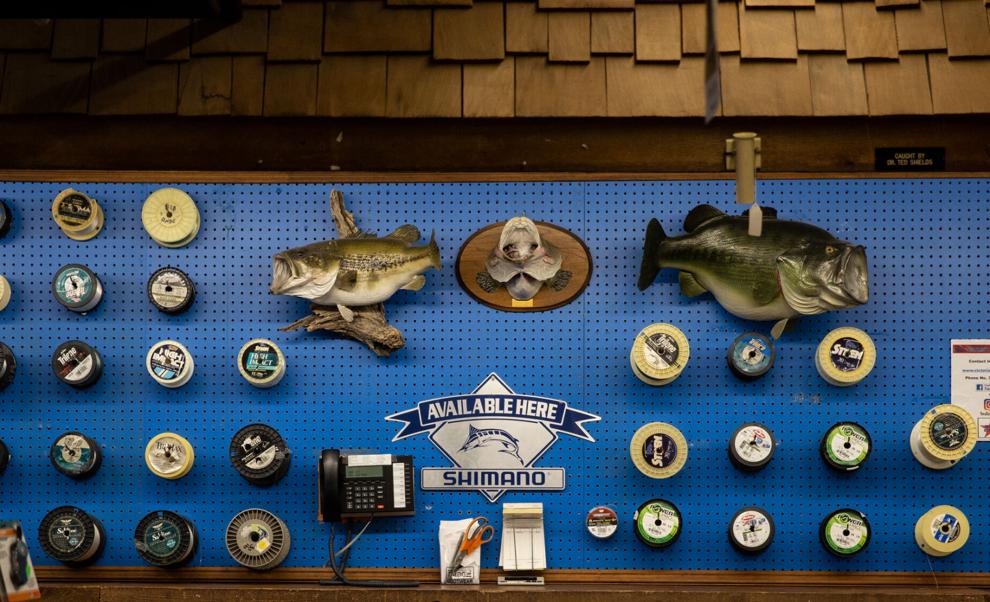 Looking beyond the summer season, the shop has everything a hunter could need as well. Rifles and shotguns are available from every brand from Benelli and Browning to Winchester and ArmaLite, and they carry a full range of ammunition and magazines. Not only that, but they also carry blinds and feeders that are commonly spotted in their parking lot just off the Houston Highway.